Corporate Gifting Solutions: Bulk Candles at Wholesale Prices
Customizable Options for Your Business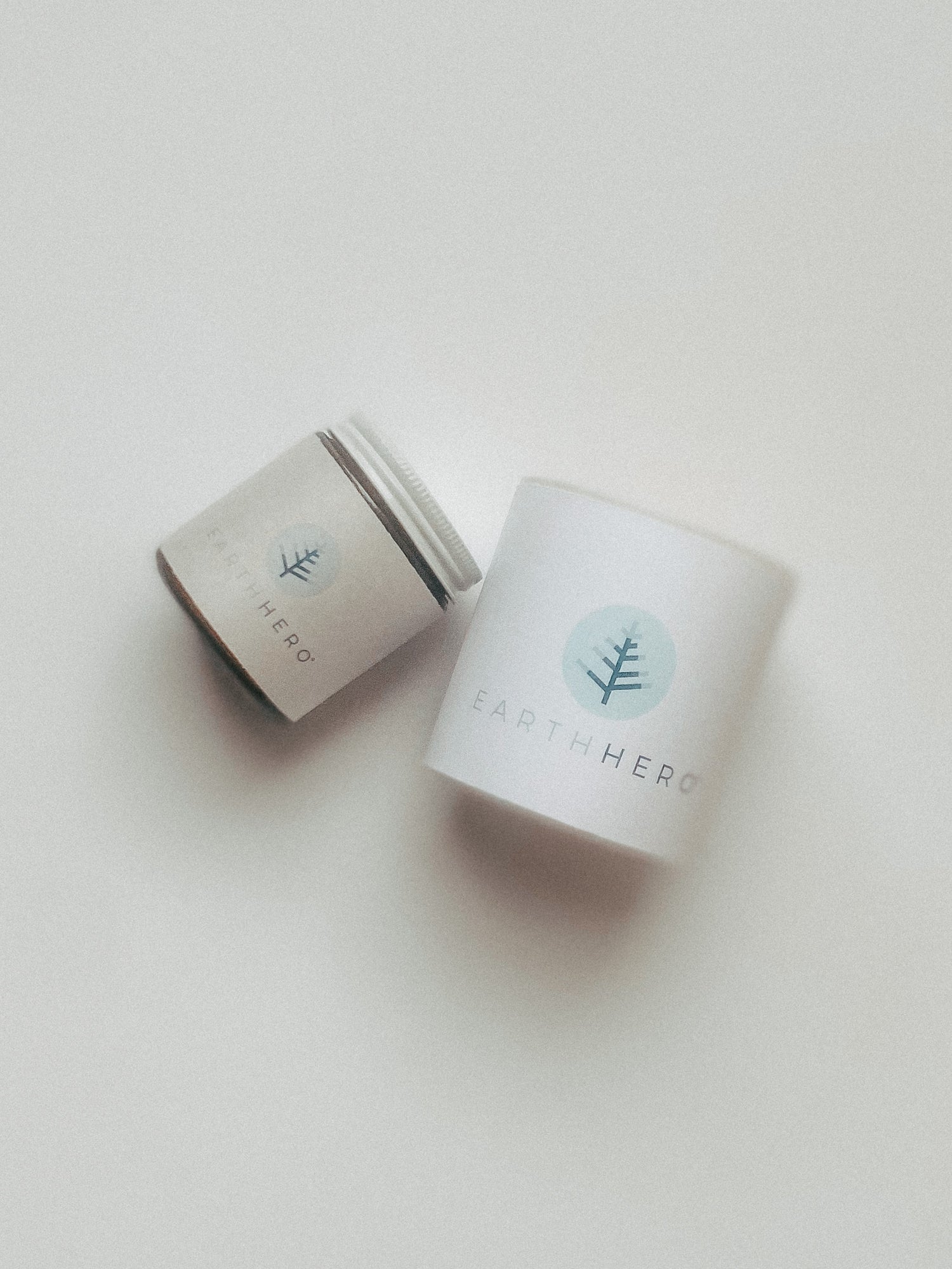 Gift while you advertise to your customers, clients, employees, guests, or donors.
At Hive to Home Candle Co, we understand the importance of corporate gifting and the impact it can have on your business relationships. That's why we offer a wide range of high-quality candles that are perfect for corporate gifting and bulk orders.
Our candles are handmade using only the finest ingredients, including natural beeswax, organic coconut oil, and phthalate-free fragrance oil. We offer a variety of scents and sizes, as well as customization options such as personalized labels and packaging.
Benefits of Using Candles for Corporate Gifting:
Candles are a practical and useful gift that can be enjoyed by anyone.
They offer a personal touch and can help to strengthen relationships with clients, employees, and partners.
Candles can be customized to match your branding and messaging, making them a unique and memorable gift.
They are eco-friendly and can align with your company's values and commitment to sustainability.
Candles & Corporate Gifting Blog Post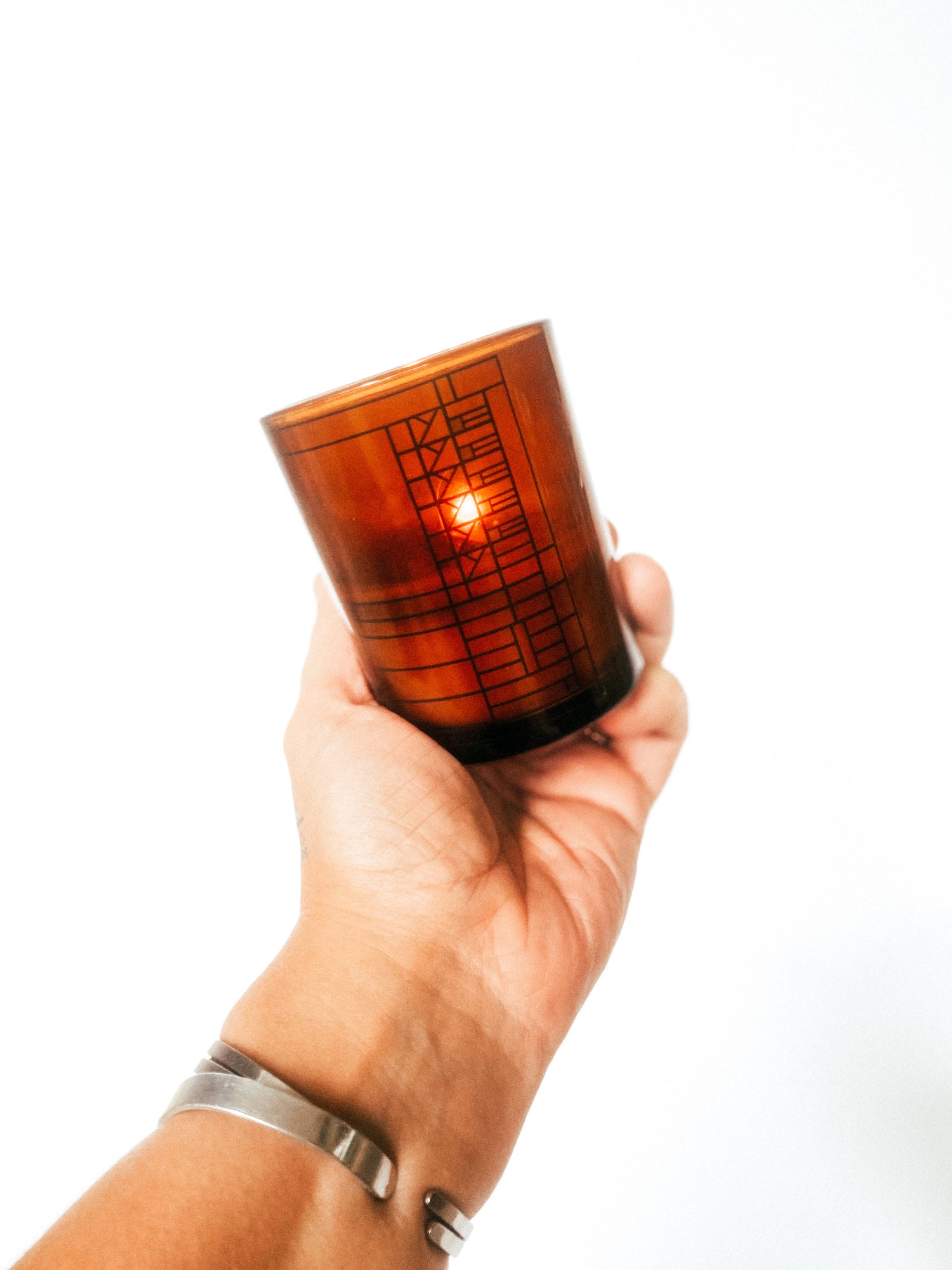 Order Customized Bulk Candles
We also offer bulk orders for companies looking to purchase larger quantities of candles. Whether you're looking for gifts for clients, employee incentives, or conference swag, we can help you find the perfect candles to fit your needs.
If you're interested in placing a bulk order, please fill out the form on this page and one of our team members will be in touch with you shortly.
At Hive to Home Candle Co, we're committed to providing high-quality candles that are perfect for all your corporate gifting needs. Contact us today to learn more about our products and services.