It's our perfect sized beeswax candle, just without the jar. We say our candles are kinda like magic, because just like that, they make goods things happen. These refills "magically" keep your jars out of landfills, and just like that turn you into an intentional fighter against climate change. Well you're saving some $$$ and getting a little bit of (scent) variety in your life, these over-achieving candle refills are trying to change the world. 💁🏼‍♀️
You can find scent profiles in the scent guide.
How do candle refills work? You can take the old wax out when you're done with it, or when you're halfway done, and want to switch it up, there's no rules. To remove the remaining wax, slide off your candle label to keep it from getting destroyed, and put your candle in the freezer overnight, or at least for a few hours. The wax will shrink up and you should be able to use some type of kitchen utensil to knock it loose, or sometimes we just bang it on the counter. The super thin areas might need to be scraped with said kitchen utensil. Rub any kind of cooking oil on the inside of the jar to remove the waxy residue, then just wash with soap and water as usual. Any leftover wax is perfect for wax warmers. Then just drop your candle refill in your old jar (or skip the cleaning and just shove it in.)
Regular price
Sale price
$22.00
Unit price
per
Sale
Sold out
Ingredients: Locally harvested raw beeswax, organic coconut oil, and phthalate-free fragrance oils.
the perfect size / 9 oz / 60+ hours / refillable
Please be safe when burning our candles; don't light them and leave them, or put them near flammables, and always trim your wicks to 1/4 of an inch every time you burn.
share
View full details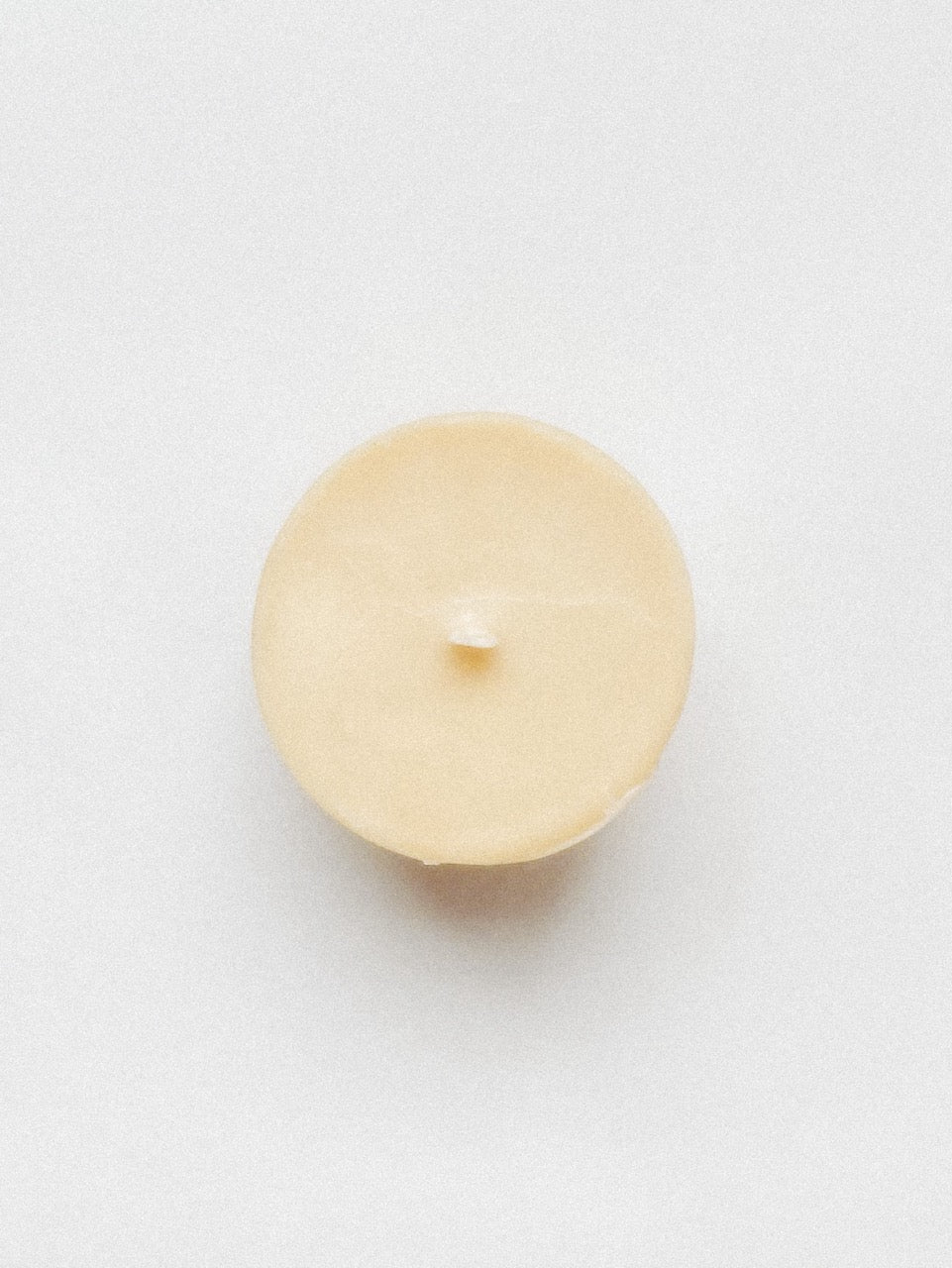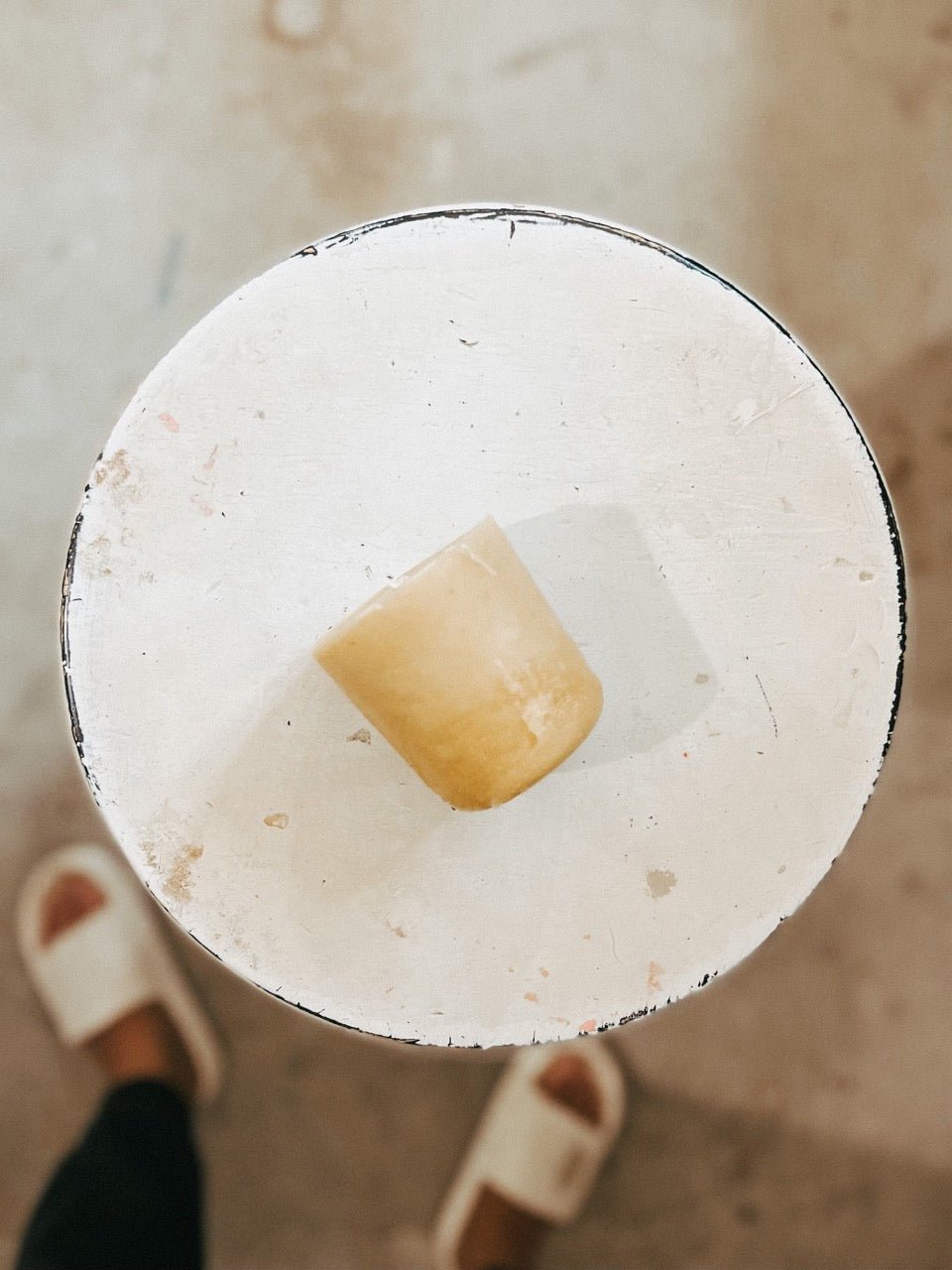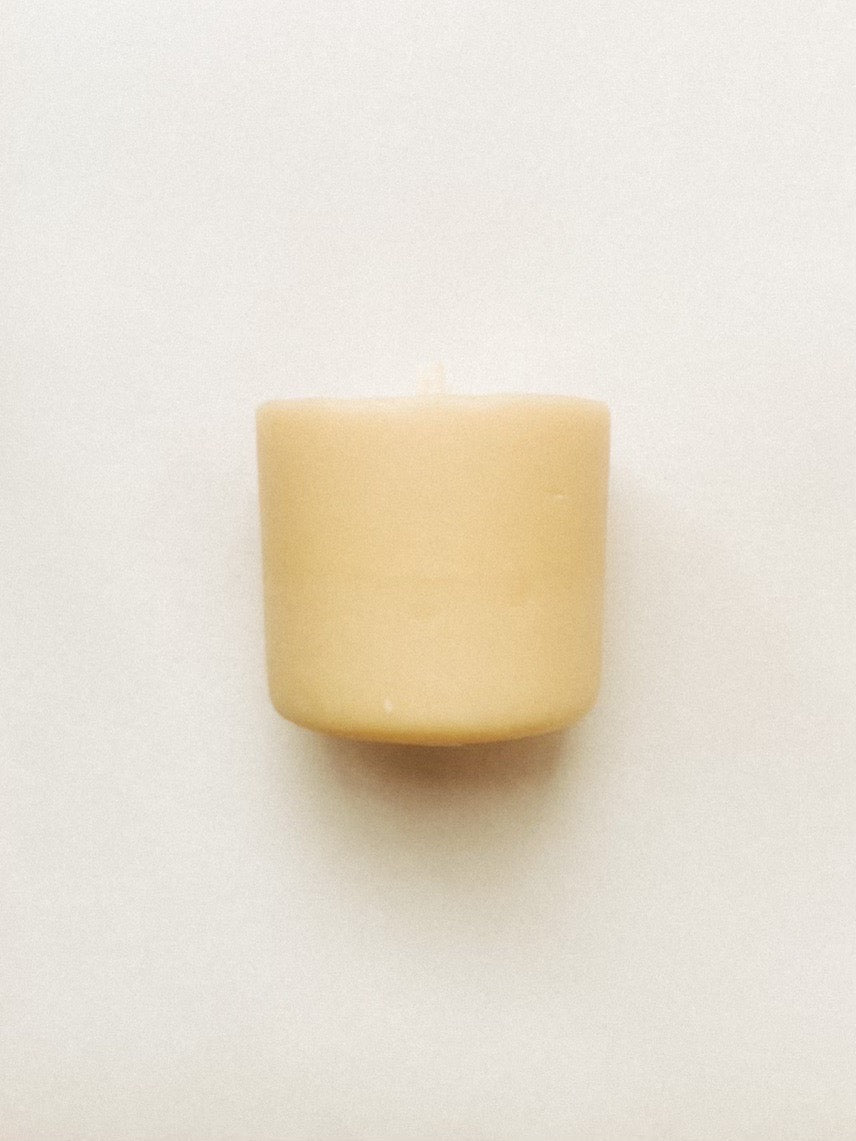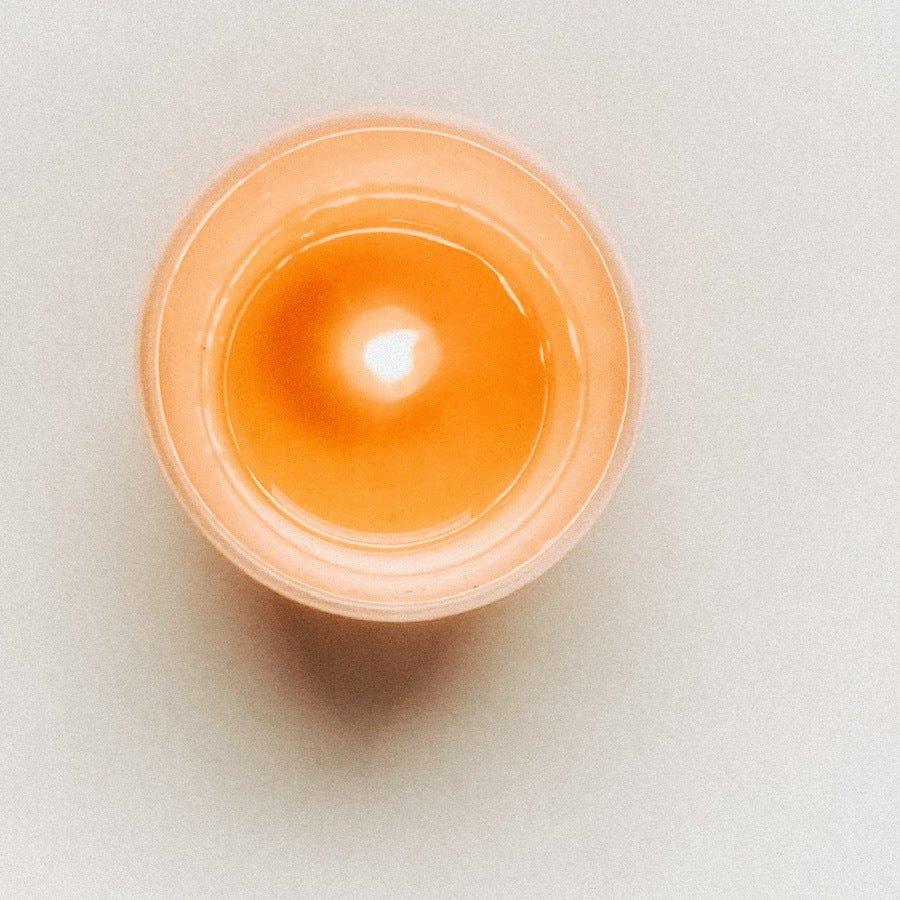 HAPPINESS GUARANTEED

We're into selling you things you love; not tricking you into giving us money. So if you happen to get something that doesn't seem right, or even just pick a scent you don't love; we got you. We'll switch it out or refund you like done and done.